NAPARIMA COLLEGE
FOREVER

Dormitory Boys in 1945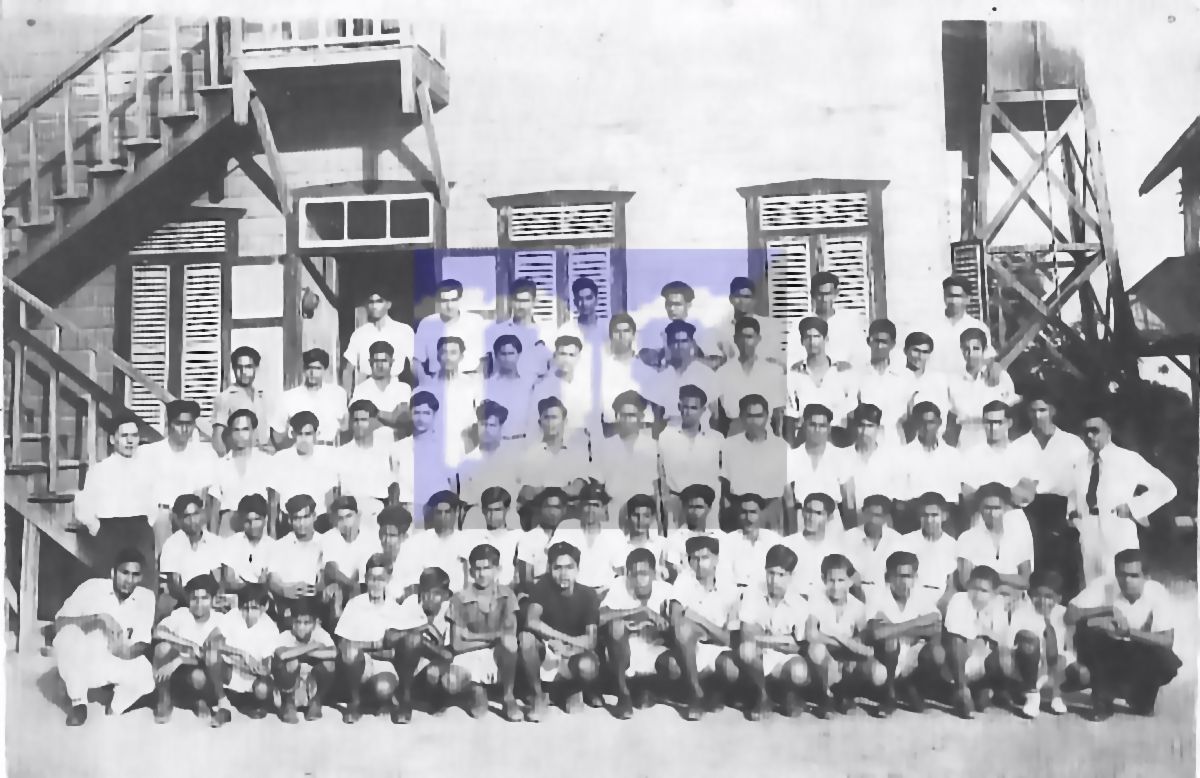 ~ Dormitory Boys in 1945 ~
NAPARIMA COLLEGE, SAN FERNANDO, TRINIDAD, W.I., 1945
Students & Masters in Residence, older students in the rear. Background: the "New" Dormitory

Click on any of four quadrants of group picture for detail enlargement.


photo courtesy of Clarence Madhosingh / Premchand Ratan / Rita Seepersad
Names supplied by classmates Clarence Madhosingh and Premchand Ratan, 2013. (See detail photos).


---