Scenery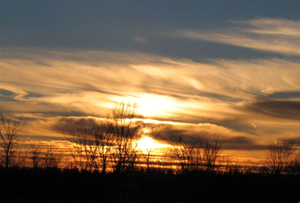 I love this pic. On the road to Ontario.
I have to travel more. My best pics are always on the road. This one's near Campbellton (NB)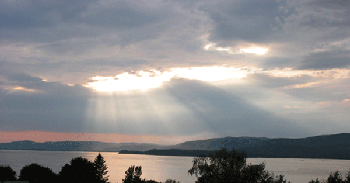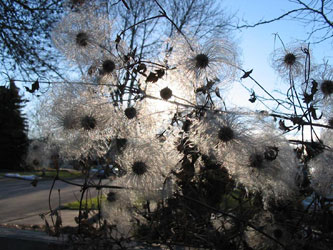 Taken in unknown person's yard (me and my cousins were walking around their neighbourhood in ontario). It was around New Years; but the plant stays like that year round. I want one.
Very recent. Being incapacitated has it's benefits; i spent the richmond soccer game taking pics.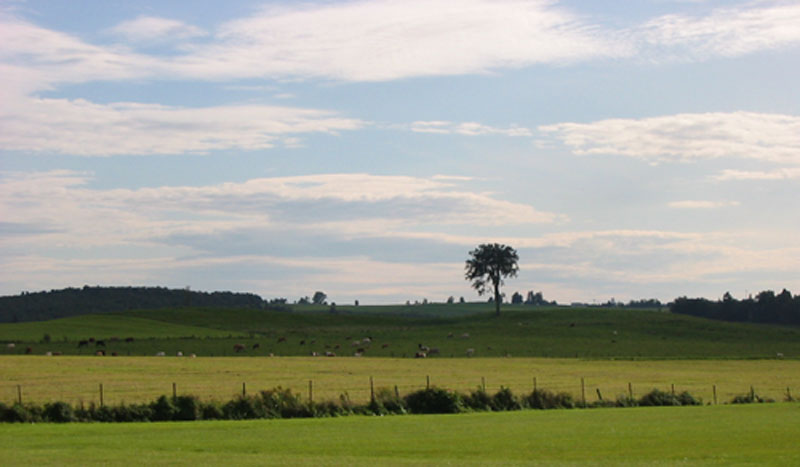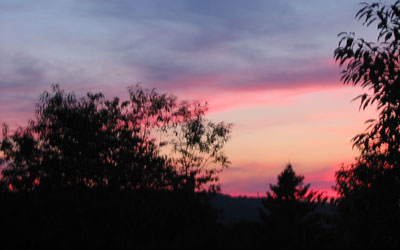 I like sunsets. Sometime I'll remember to take pics of sunrises too. I only wake up early when I'm away from home for some reason. Anyway, back on topic, this taken a couple weeks ago while in my backyard with Amanda and Mike.